Managed By Experts In Software Field
Precision Point Solutions is a woman owned small business company with a desire to succeed and excel in the IT space. Founded by Karishma Rekhi in 2012.  Our Mission is to bring cutting-edge technology to our customers. Innovate and provide creative and efficient solutions.
Founded and managed by field experts with over 30 years of combined experience in managing, architecture, and developing complex solutions in the software field, the company's emphasis is to provide high-quality development and services to achieve a superior level of customer satisfaction.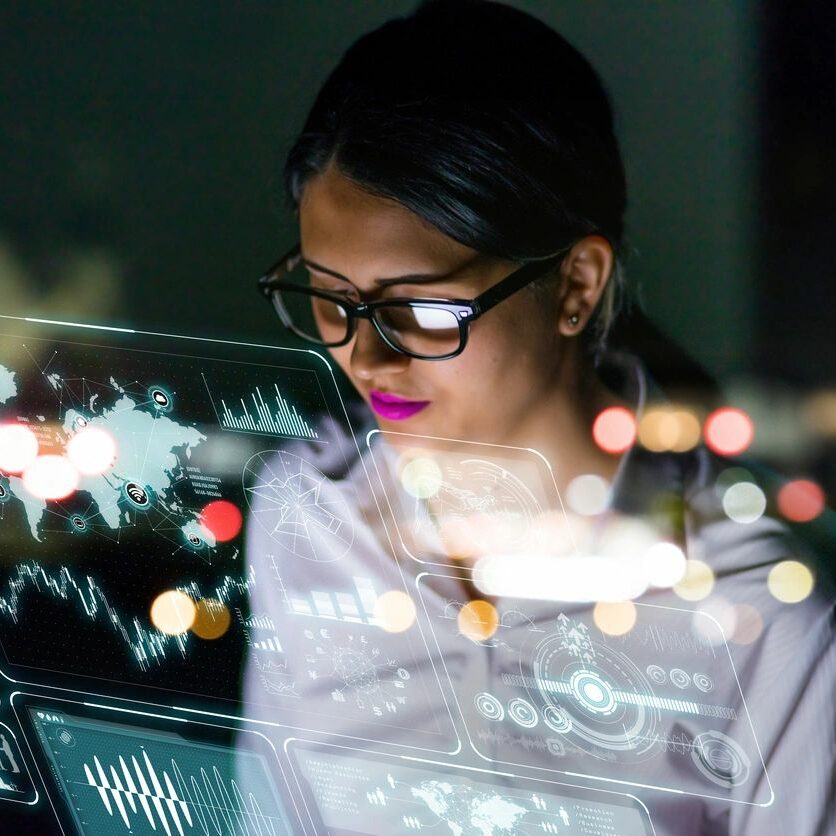 Our philosophy has been built on the premise that customer service is vital to client retention and acquisition.
Our goal is to succeed by providing quality and cost effective solutions and experienced staff in our areas of core competence.